play_circle_filled
pause_circle_filled
Astounding Beauty from Together Forever
I am like a librarian, and literally hold a collection of hundreds of songs that have been dictated to me by the mouth of God, through miracles and friends along life's journey.
Each song is a combination of many experiences merging into the rhythm, melody and vibration of the song. Sprinkled with enlightenment and enjoyment, generating not only a good feeling but also spiritual truth.
Many people ask if I have any children, and my reply is automatic without thought "Yes, the world." I have been blessed with songs that are set with jewels of truth, and the practical application of how to handle life and what's coming at us.
Listen with your heart to the "Whispers of Angel Wings" and you will hear what has been called "the Sound of the Century." In the days to come, I will use all that I have been given to bring forth the hundreds of songs from my life living with God on Earth.
Isn't that what we're supposed to do? Live with God, in peace on earth, one nation, one world, one planet. These songs will knock the walls of Jericho down and produce good feelings of freedom. Just relax and "Be Nice, Rejoice and Enjoy."
"Each and every moment of my day, I live within my faith and relationship with God. He "gifts" me songs so that I may share them with the world to offer comfort, hope and love."
play_circle_filled
pause_circle_filled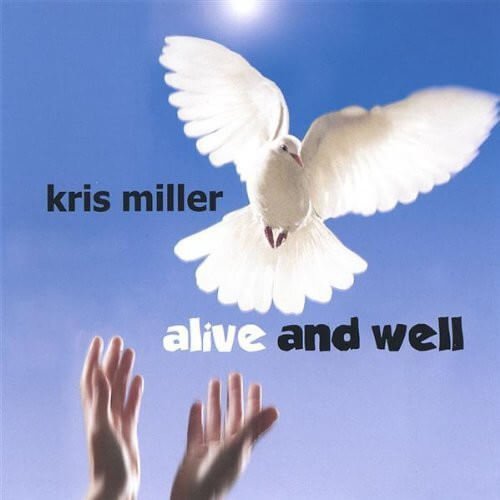 ALIVE AND WELL
THE JOURNEY HOME
TOGETHER FOREVER
Latest Happenings
with Kris
Kris Miller, Nashville & the Sunday Mornin' Country Chorale
February 2019
Kris Miller Signs with
Record Label "MC1 Nashville"
February 2019
Kris Miller Performs in Nashville After Signing New Recording Deal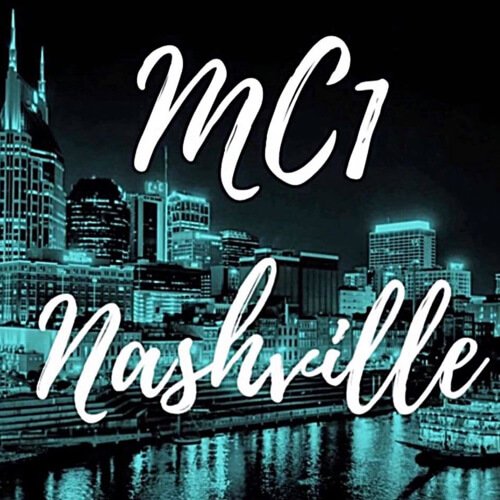 Nashville
Record Label
"MC1 Nashville"
February 2019
Kris Miller with MC1 Nashville CEO Darlene Fowler & Marketing Director Ann Hittinger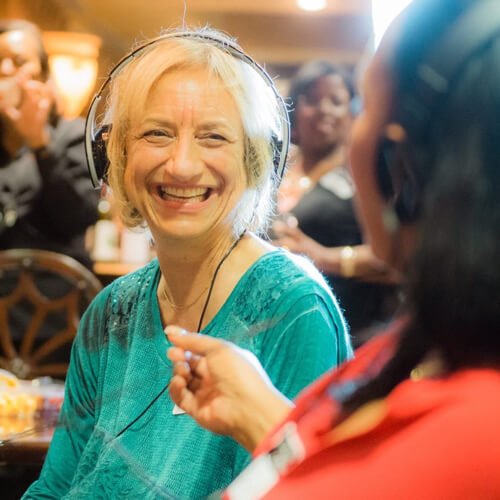 Atlanta 2018
Kris Miller Connecting with her Fans During Podcast Interview About Faith & Music